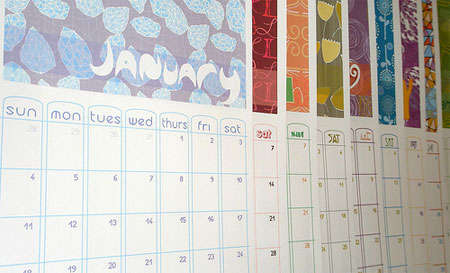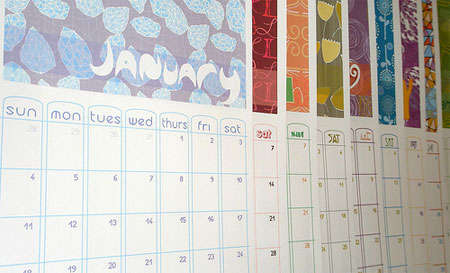 With a little bit of time and a little creativity, you can put together an inexpensive, but heartfelt gift that will be cherished by the recipient for years to come.
Today's photo printers come with many options that can assist you in creating a beautiful gift.
Our first suggestion for a personal gift idea is a photo calendar. Calendars can be created relatively inexpensively, but will be a gift that can last all year and possibly longer is the person really enjoys the photos.
Almost every printer comes with free software that can help you create your own calendar.  If it didn't come on the disk with your printer, you can search online for several templates.
Don't just use pictures you have taken recently to use in your calendar… dig through those boxes of old pictures that captured a real moment you want to share with the person.
With a little bit of time, you can make personal calendars to give to all of your friends and family that include pictures that mean something special just for them.
Once you have the calendars printed, any local office supply or printer can bind the calendar for you, or you can choose to staple it yourself.  Either way, you can't go wrong with this do-it-yourself calendar.