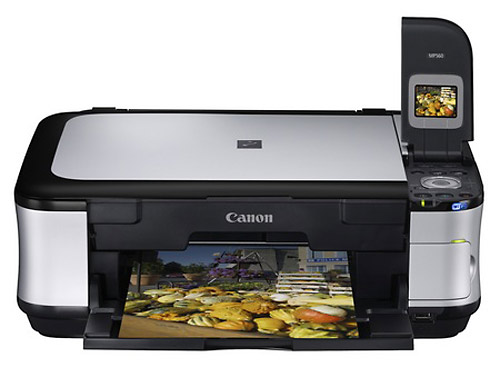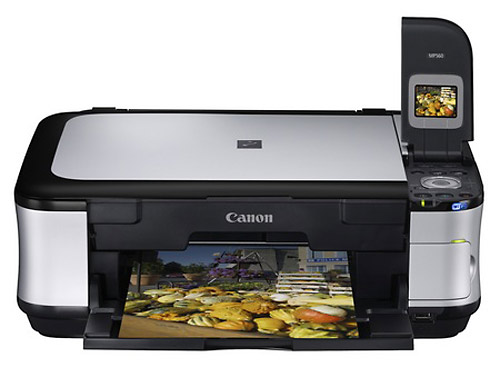 In today's offices, duplex printing is a must. The Canon Pixma MP560 is a great option for any office. A printer with duplex printing allows the printer to turn the paper over itself during the printing process so it can print on the other side.
Duplex printing is a plus because it saves paper, instantly cutting your paper consumption in half! It might take a little longer to print, but the advantages out weigh this slower printing by far. Duplexing is good for the environment and good for your wallet.
The Pixma MP560 is easy to setup. The printer comes with Wi-Fi or you can connect through ethernet.
Another great feature of the Pixma MP560 is the option to print directly from your camera to the printer and bypassing your computer. This is possible by PictBridge support. You have a special cable you use to connect your camera to the printer. If your camera doesn't support this feature, you can still bypass your printer by popping in your memory card from your camera directly into the printer.
All and all the Canon Pixma MP560 is a great printer for an office or for the home. It is versatile and has a lot of features everyone can benefit from.