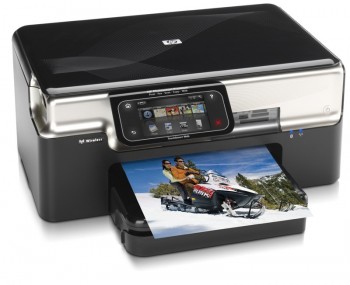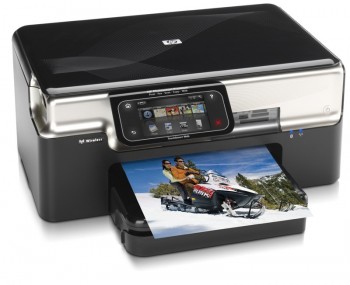 From now until September 16th, HP is giving away six HP Photosmart Premium TouchSmart printers.  This is part of their HP Print '09 Innovation Sweepstakes.  To have a chance to win, all you have to do is send a Tweet on Twitter!
Directly from HP's site about the giveaway:
HP is giving away six HP Photosmart Premium with TouchSmart Web printers between September 11 and September 16. All you need to do is tweet about the innovation that you think will change printing or publishing forever and incorporate the #hpprint09 hashtag. Participants can be creative with their tweets, or retweet the sample tweet below from HP, but the important thing to remember is to tag it with #hpprint09 and then follow @HP_IPG to find out if they've won.
The Photosmart Premium TouchSmar is an all-in-one.  It is free standing and does not need to be hooked to a computer.  It has a nice little touch-interface to make printing quick and simple.