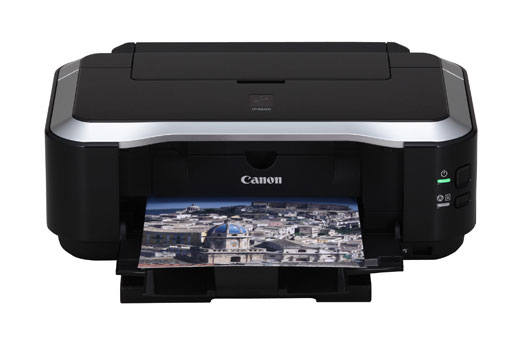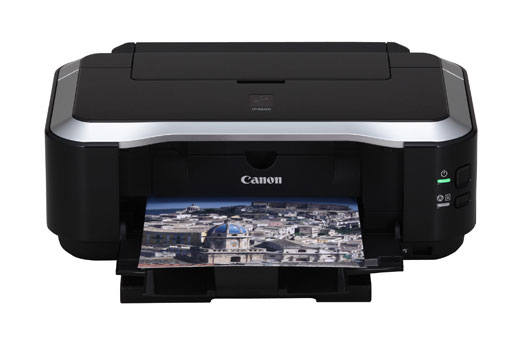 When photo printers were first released the six color ink system was introduced as a way to get better photos during printing.  The 6-ink color included  light cyan and light magenta inks. A few years ago Canon switched to the 5-ink system with great success.
The iP3600 is Canon's latest 5-ink printer.  It is a basic photo printer that does not include a LCD or memory card slots that commonly see with photo printers now.  But even without those features this printer offers a lot of bang for the buck.
The Canon iP3600 incorporates the new generation of ChromaLife 100+ year cartridges and paper.  Also, it has increased fade-resistance.  The new printer and system by Canon delivers increased vibrancy and great color range with deeper blacks.
There is a downside to this printer is that Canon reduces the ink cartridge capacity.  Previously it was a bargain printer per photo, but with the capacity decrease, it is roughly the about the same per print as other photo printers on the market.  Still not a bad overall price for a simple printer that prints photos well.