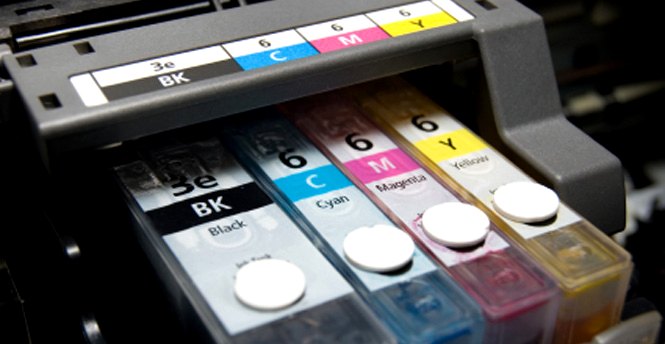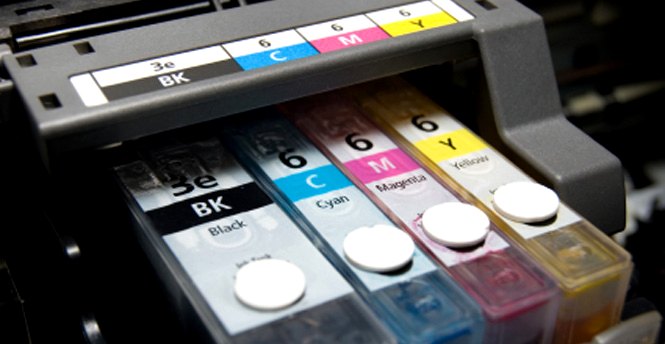 When an ink jet cartridge isn't used for an extended period of time the life span can actually be shortened. If you have an inkjet printer and will not be using it for a while, it is recommended that you remove the ink cartridges from the printer and store them. If you store the ink jet cartridge properly you can significantly extend its life.
When you pull the cartridges out of the printer, gently clean the print heads on the cartridges with a damp paper towel. You can use water or alcohol. Not all cartridges will have a print head on them. HP and Lexmark cartridges usually have built-in print heads, but most Canon and Epson cartridges will not have print heads on the cartridges.
Once the excess ink is cleaned off the ink heads, place each cartridge in a separate plastic zip-style bag. Take a small paper towel and moisten with water. Place the paper towel in the bag with the ink jet cartridge. It should not touch the print head, it will be in the bag only to help retain moisture. If the paper towel touches the print head it can draw out the ink from the cartridge.
After the paper town is placed in the bag, remove any excess air from bag and seal. The cartridges can be places in a cool dark place. If stored properly you can expect a cartridge to last from three to nine months. If you plan on storing it longer than a month, you will want to replace the paper towels in the bag every few weeks to keep the cartridge from drying out.