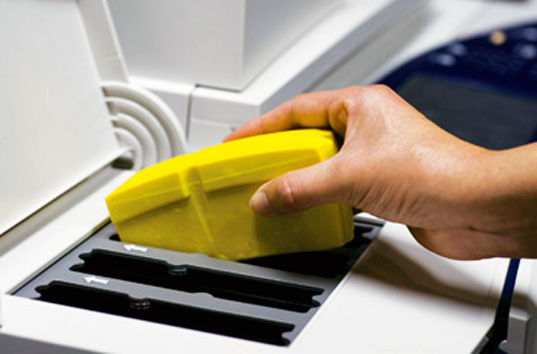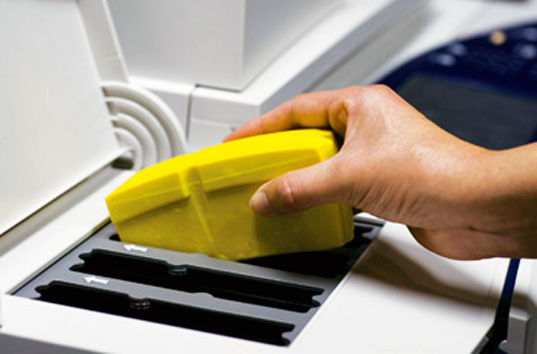 At times we may need to store our printer for a while. To preserve the ink cartridges in your printer require a few easy steps.
1. The Zip Sealed Bag: Take a Zip-Sealed bag and place your printer ink cartridges in that bag. Use a separate zip-sealed bag for each printer ink cartridge that you want to store.


2. The Sponge: Take a sponge or a small towel. Dip in Water to make it wet. After this you need to wring out the excess water. This means the sponge should be damp but no water must drip out from it.
3. Put it in the Bag: The damp sponge or towel needs to be kept in the zip sealed bag wherein you have kept the ink cartridge.
4. Storage: You need to store the zip sealed bag in an area that is cool and dark.
5. For Used Ink Cartridges: The above steps should also be used for the storage of used ink cartridges. However, another precaution must be taken for such cartridges. The print head should be taped before you put it in the zip-seal bag. The print head is very delicate and all care must be taken to prevent the print head from getting damaged.