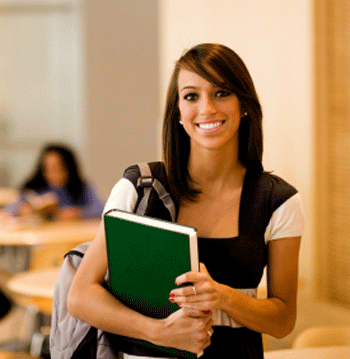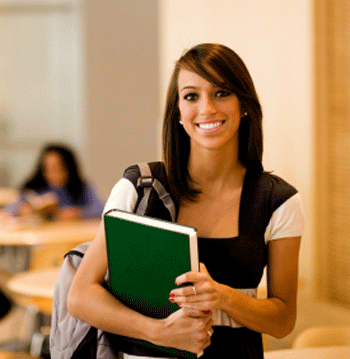 Here is a short list of printer under $200 that ideal if you have a college student putting together their dorm room study area:
Canon Pixma MP530
The Canon Pixma MP530 provides your teenager fax capability, all for the price of $200. Many parents may consider that the features provided by the Canon Pixma MP530 may be a little bit too much for teenagers. But actually, it is a good investment and with each ink cartridge costing just below $20, the Canon Pixma MP530 is one that would be truly worth every cent that you spend initially.
Epson Stylus NX400
The Epson Stylus NX400 is one of the most affordable all-in-one printers in the market today. With an average price of just about $100, it provides your teenager everything that he or she would need to create school projects and great photo printing quality to share pictures with friends and loved ones. On top of this, it is built with ports where your teenager can simply slip in their memory cards and directly print them with the use of the LCD screen feature.
Dell 948 All-in-One Printer
While the Dell 948 All-in-One printer provides great print outs for school projects. The added features of the Dell 948 All-in-One printer can make applying for different colleges and universities a lot easier. It can also allow your teen to print photos directly from his or her memory card or digital camera without have to first save all of these into his or her computer. Above all, the Dell 948 All-in-One printer has the capability to be connected through Wi-Fi. So whether your teenager is using his or her desktop or laptop for creating his or her documents, connecting and printing materials do not need any cables.
Lexmark X3550
If you are looking for a trusty all-in-one printer for your teenager at a tight budget, the Lexmark X3550 is the best choice you could find. At just under $80, the features provide everything that your teenager would need to complete his or her school work. The text and images that is provided by the Lexmark X3550 may not resemble that of extremely high end quality printers used by business organizations. Nevertheless, the quality is enough to give your teenager that well-deserved A+ grade for his or her hard work.