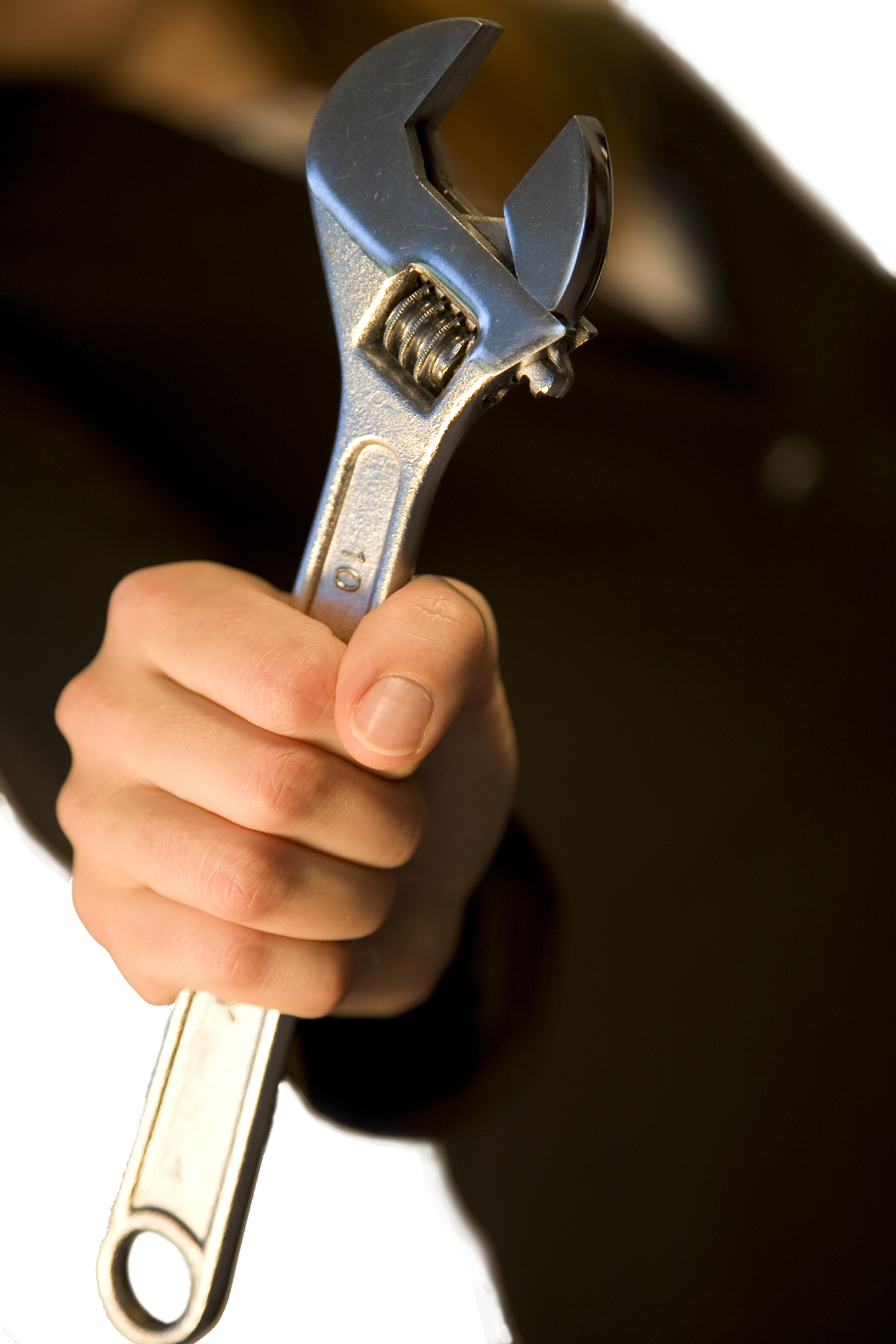 Here are a few problems that one might encounter while using Canon Printer and Canon Ink Jet Cartridges.
How to Fix a Printer Jam
Paper jams is most common problem for not Canon's printer but also other brands too. There are various reasons why printers jam. The accumulation of dirt could be one of the reasons, and so could the fact that the wrong type of paper is being used. Another reason for printer jam could be the fact that the printer rollers have worn down. The best way to troubleshoot this problem would be to keep all printer components clean. Moreover, replace the roller after a given time.
What to do if You Have Driver Problems

'Driver' error is another common problem that occurs in a printer. At times, a message might pop onto your screen saying 'Can't find the driver for the operating system' The problem revolves around new operating systems requiring new drivers for an old or existing printer. You have to load a new driver to troubleshoot this particular problem.
If Your Printer is Not Printing
Sometimes, when you give a print command the print doesn't come. The paper just goes into the printer, and comes out as clear as it was when it went inside. There is absolutely no print. The reason for this could be an empty ink cartridge. In this case, you need to get a new ink cartridge or refill the cartridge. Another reason for this problem could be the clogging of the cartridge head. In such cases, you need to get the head unclogged using the various printer tools at your disposal.
Another Ink Cartridge Problem
Replacing your empty ink cartridges with brand new cartridges is an expensive process. Therefore, many people choose to refill the old cartridges or buy refurbished cartridges. Sometimes the Canon printer that you are using might not recognize the refurbished cartridge, or a cartridge of a different manufacturer. Also, when you put in third party ink or cartridge, the manufacturer's warranty is void. So, you cannot demand a maintenance service in case of problems. Therefore to avoid such a problem, make sure that you use only Canon compatible cartridges in your printer.