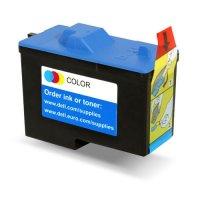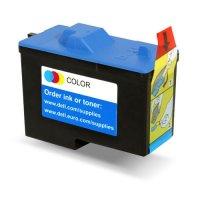 The High Yield Color Print Cartridge from Dell offers customers a great value with a lower cost per page than the standard capacity print cartridge.
It features microscopic ink-drop size for incredible clarity and detail.
Costs you around $19.50 also works efficiently with other printer models as follows:
922, 924, 942, 944, 946, 962.