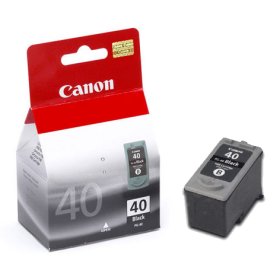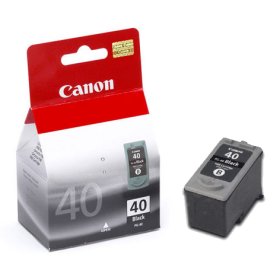 The Canon PG40 Black Ink uses Canon's new ChromaLife System.
The PG-40 with fine printhead technology has results rivalling that of conventional photos.
These beautiful photos printed by Chromalife system last up to 100 years when stored in an archival-quality photo album.
These exceptional quality and last longing prints comes to you at less than $17.00. It is also compatible with many other printer cartridges as follows:
Fax JX200, FAX-JX210P, FAX-JX500, MP140, MP210, MP470, Pixma iP1200, Pixma iP1300, Pixma iP1600, Pixma iP1700, Pixma iP1800, Pixma iP2200, Pixma iP2500, Pixma iP2600, Pixma MP140, Pixma MP150, Pixma MP160, Pixma MP170, Pixma MP180, Pixma MP190, Pixma MP210, Pixma MP450, Pixma MP460, Pixma MP470, Pixma MX300, Pixma MX310.