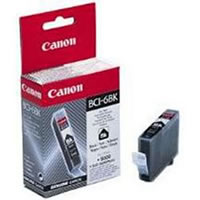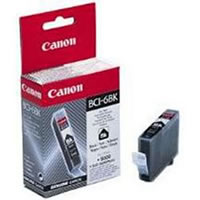 Canon is a world leader in printing technology. Numerous technical innovations from Canon offer true, professional-quality prints.
High-intensity inks ensure rich, high-contrast images with vivid colors and razor-sharp black text, so you'll enjoy better looking documents, web pages, and photos.
Canon's BCI-6BK black ink cartridges is designed to deliver high-quality text and photo-realistic prints at fast speeds without compromising clarity and fidelity.
IT cost you around $4.50 and is compatible with printer models as follows:
BJC-8200 Photo, i860, i865, i900D, i905D, i9100, i950, i9550, i960, i965, i990, i9900, i9950, Pixma iP4000, Pixma iP4000R, Pixma iP5000, Pixma iP6000, Pixma iP6000D, Pixma iP8500, Pixma MP750, Pixma MP760, Pixma MP780, s800, s820, s830D, s900, 9000.