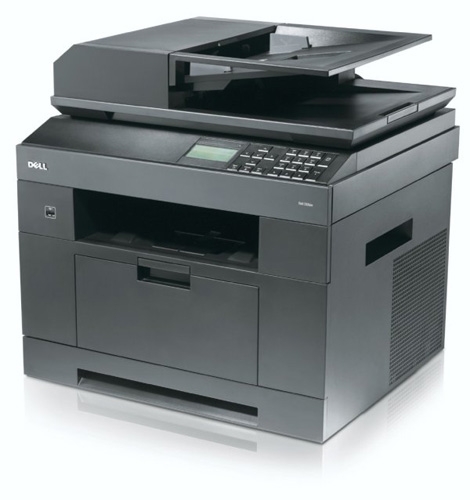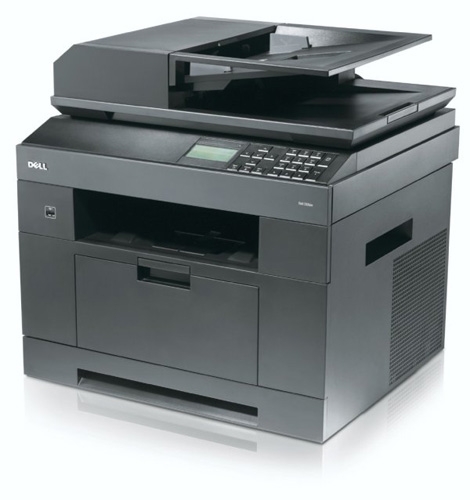 Dell is one brand which you can trust when shopping for printer or printer supplies. Here are our two top picks from Dell multifunctional printers for large businesses:
The Dell 2335dn Multifunction Laser Printer and the Dell 1125 Multifunction Laser.
Following are the features which make them best for large business and health care companies.
Both can print, copy, fax and scan with low maintenance which is extremely necessary for large businesses.
2335dn can print 35pages per minute and 1125 can print at speed of 21 pages per minute with resolution of 600×600 dots per inch.
You don't need a technical expert to share Dell 2335dn on network because it's extremely easy to configure with help of Dell printer Configuration Web Tool.
Both are compacting sleek and consume less amount of office space.
You also get Dell's 1 year advance exchange service with both the models.
Even though they come with feature of optional wireless printing both the models are still quite affordable.
Dell also provides on site exchange and diagnosis.
Apart from all the above features the most handsome benefit of these printers is they look good. Dell printer is something you can rely on when it comes to heavy printing tasks.