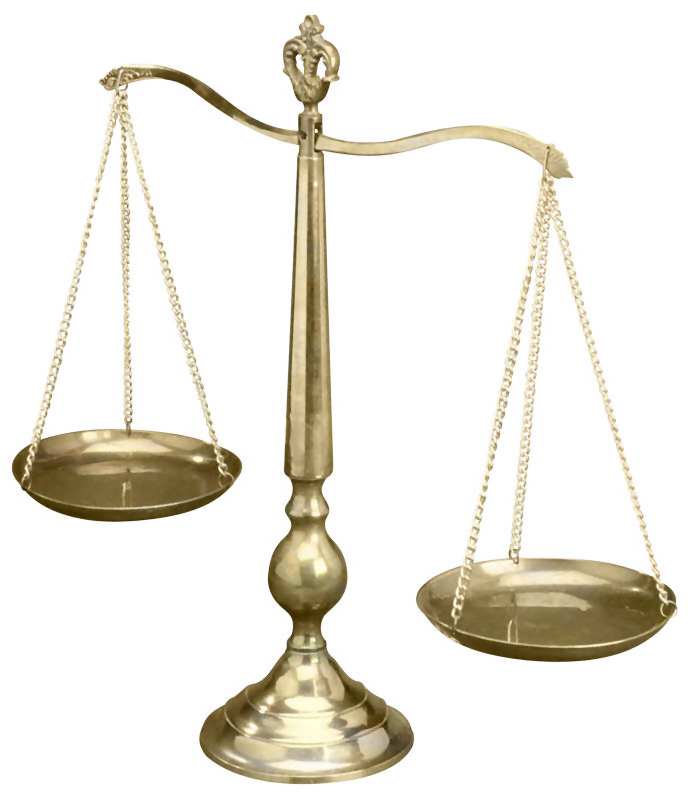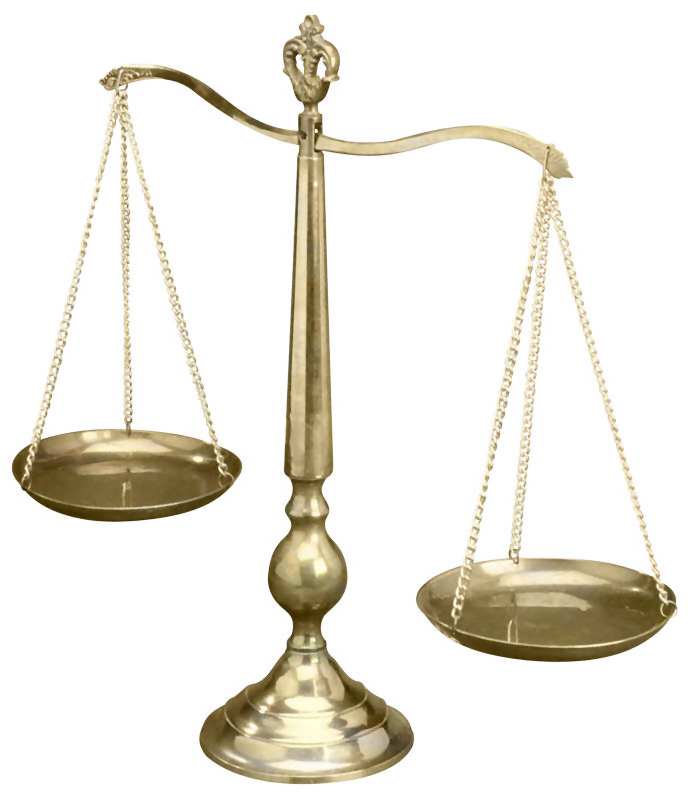 The world has gone digital, but no matter in what business you are, or what's your profession we always have a need to put ink on paper. So here is comparison between two major printer types.
Inkjet Printers:
Inkjet printers are inexpensive that make them most affordable type of printers. Most of them provide resolution of 4800 by 1200 dots per inch, it makes them best option for printing photos and graphics, but they are slower when compared to monochrome or color laser printer. Some inkjet printers come with advanced features such as touch screens, Bluetooth, Wi-Fi and increased paper management options.
Overtime cost of Inkjet printers is decided by cartridge replacement cost so before buying always ask for cartridge replacement cost of the model you decided to invest your cash in. General cost of 3 color cartridge is $10 to $40 and individual color or black color is $5 to $35 and yields range to 300 to 1000 pages depending on the model.
Monochrome Laser Printer:
These types of printers are a best option if there is lot of text printing to do. Prices of Monochrome Laser Printer are as low as a start range of $150. They can print faster then inkjet and cartridges are less costly then Inkjet. Text print speed ranges from 12 to 30 pages per minute. Most of them have maximum resolution either 1200 by 1200 or 600 by 600 dots per inch.