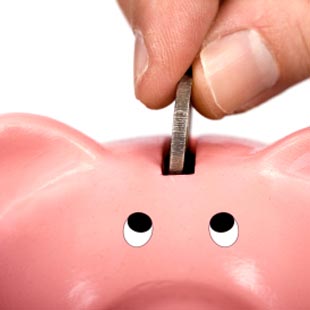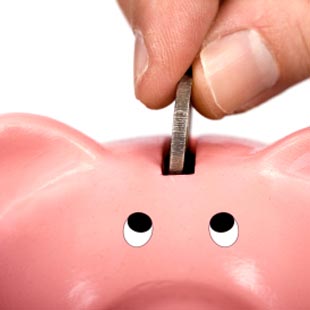 Once you make your investment of purchasing a new printer, many are surprised at how much the ink cartridges cost to replace.  There are several options available to save money on your ink cartridges that you might not have realized.
#1 – Buy off-brand and generic cartridges for your printer.
Yes, you can do that.  NO, it will NOT void your warranty! You can save up to 75% off of printer ink if you choose to buy oem cartridges.
#2 – Buy Remanufactured printer cartridges.
Remanufactured printer cartridges are ones that have been professionally refilled and reset.  The lower price of these cartridges is a great option for ink jet cartridges such as HP where the print head is on the cartridge itself.
#3 – Refill your own printer cartridges.
Refilling your own printer cartridges is a very cheap option.  Most cartridges can be refilled about 3 or 4 times and keep the same print quality as a new one.  It will take a little practice, but once you know how to refill your specific cartridges, you will find that it generally only takes a few minutes.