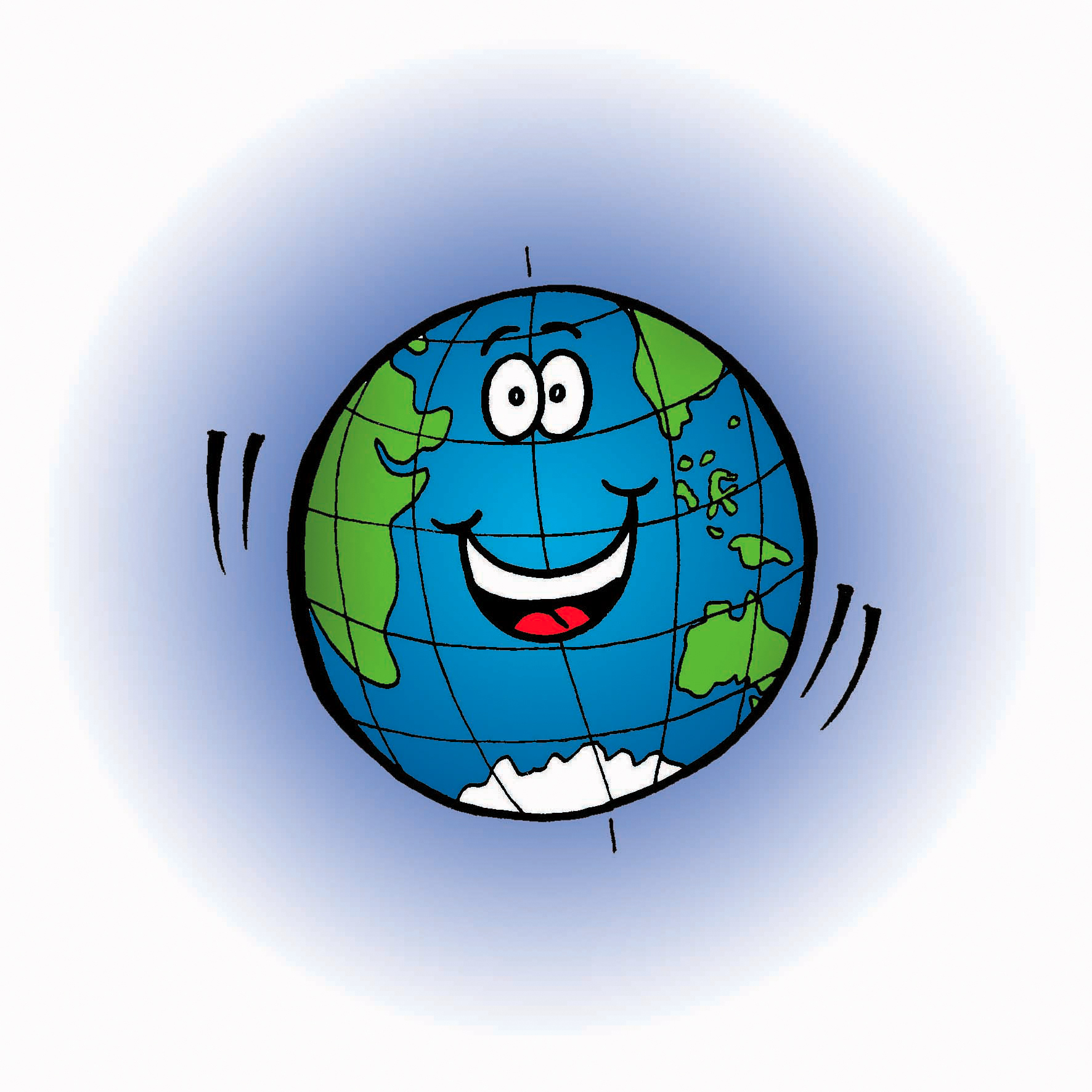 With individuals and businesses alike focusing on 'being green' and environmentally friendly, printer manufactures have stepped up to the plate and have developed greener printing technologies for all budgets.
A couple of examples of how printer manufactures are slowing moving to greener technologies include printer and ink cartridge buy back and recycling programs.  There allow the user to send the company back your old printer and ink cartridges for proper recycling.
One of the simplest ways we see green technology in the printer industry is the technology of auto-duplexing as a standard option on many new printers.
What is Auto-Duplexing?
Simply put… it is the ability of the printer to print on both the front and back of a page automatically: automatic double-sided printing. Meaning, without having to go and switch the paper around. This simple technology makes is easy for anyone in the home or office to be green.
This is not a new concept.  For years, we all have been told to print on both sides of the paper whenever it is possible.  But really, who actually does it?  Many people will not take the time to put the paper back into the printer and then go back to print the back side. Not even mentioning the extra time involved if you have a document that is more than 2 pages.
We love auto duplexing. It is only a small part of the overall picture to keep a small environmental footprint, but it is one of the easiest! We recommend reading our other articles about recycling ink jet cartridges, benefits of remanufactured inkjet cartridges, and printing evironmentally friendly ideas.