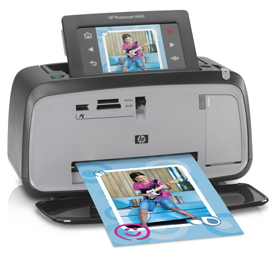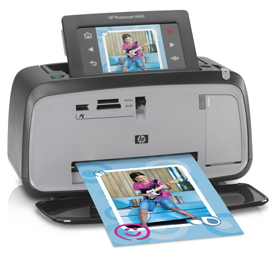 With the holiday season here, now is the time to consider a compact photo printer to capture all of your memories.  Compact printers have made a lot of advancements this year followed by lower prices and better quality.
Two of our favorites are the HP's Photsmart A646 Compact Photo Printer and the Epson's PictureMate Charm PM 225 Compact Photo Printer.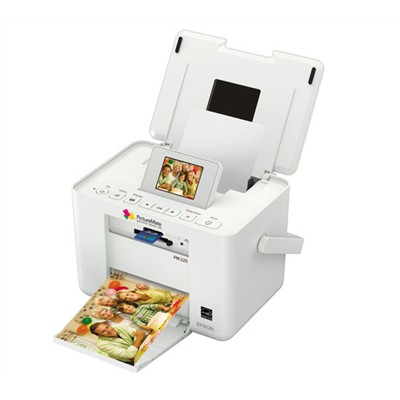 Currently they have about the same retail price. But there are a few differences worth mentioning.
The Epson PictureMate Charm PM 22 offers higher quality photos. Epson PictureMate Charm features less editing options directly on the printer, but more options are available using the bundled software and editing from your computer.
While the HP Photosmart A646 other does not have as high as print quality by offers more printing options such as size and other features.
In Addition, The Epson PictureMate Charm has a lower 4"x6" cost-per-print (approximately $0.25 per photo with the PictureMate Charm compared to $0.34 per photo with the HP Photosmart A646, according to PC World)