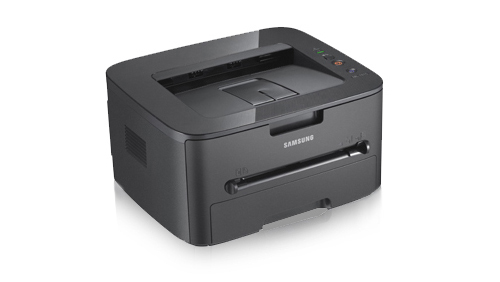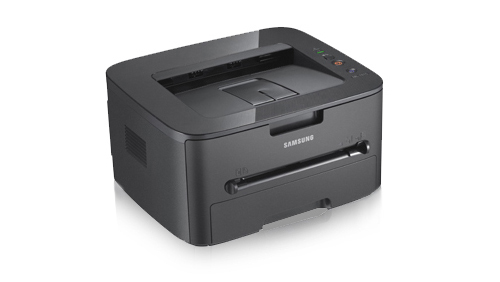 The Samsung ML-1915 is a monochrome laser printer priced right for home users.  A laser printer is much cheaper to operate than an inkjet.  But many people still buy inkjets since the initial cost of a laser is generally a little higher.
There is no debate at all that once you purchase a laser printer you save because of the price per print is significantly lower.
The Samsung ML-1915 is priced right for small businesses and the home user.
A few of the options we like:
The Print Screen function is a quick and easy way to print the contents of your screen. All you do is press the Print Screen button on the printer control panel.
Samsung's AnyWeb Print software allows you to select, drag and drop content from different webpages into a new blank page on screen, without any resizing or other editing.
Fast printing of 24 pages per minute