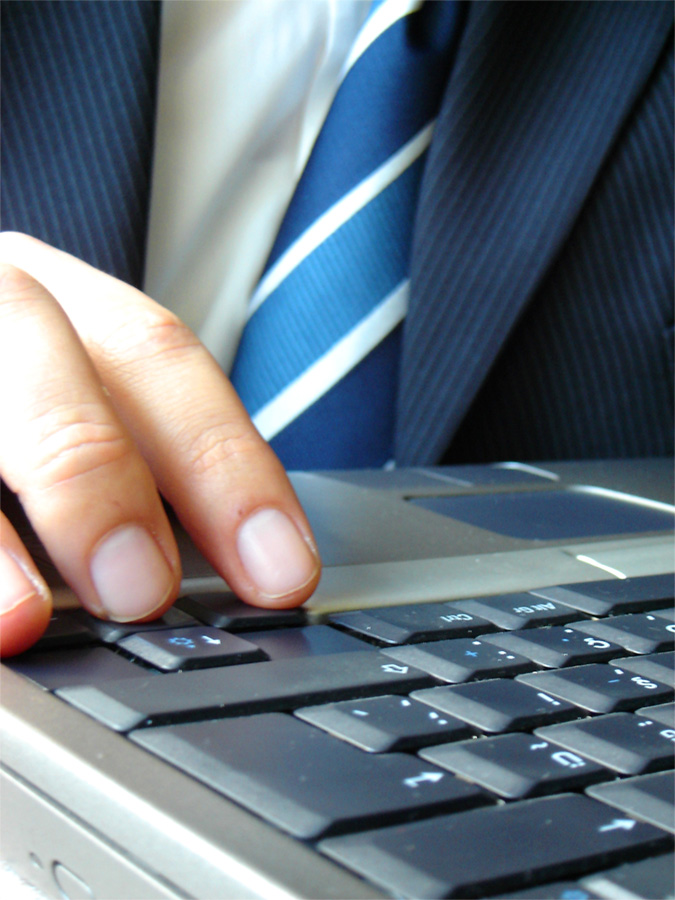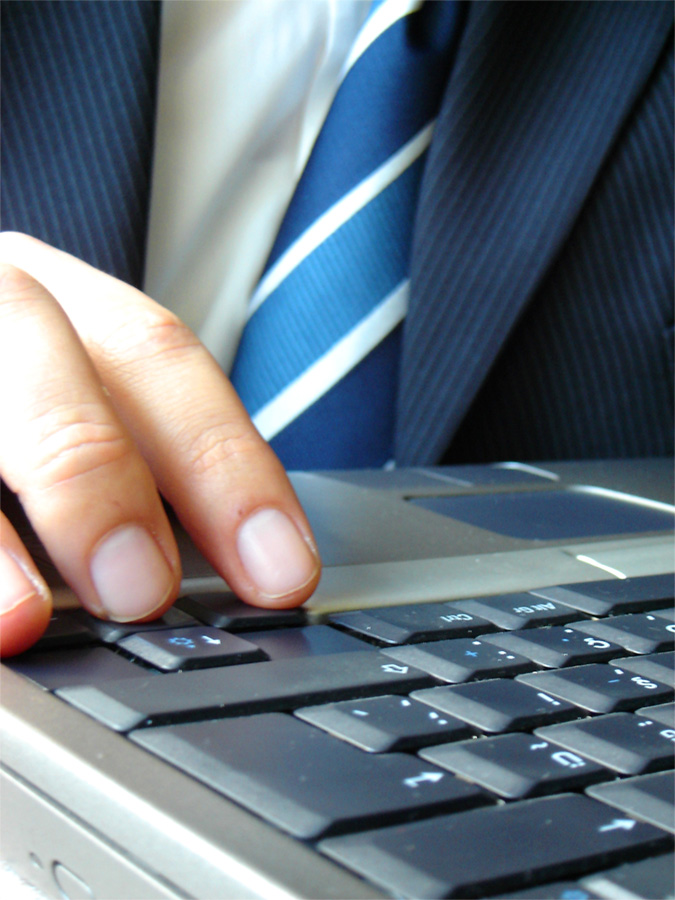 With the cost of ink so high and pressure in the office to keep expenses down, print restriction and management programs have become very popular.
There are several options on the market for print restriction and print management software. The price of software varies greatly for different types of options available. The software we looked into was about $250.
Yes, it seems a little high at first, but for a larger company with even 15 to 20 employees, the return on investment can be gained very quickly. Think of all the miscellaneous non-work related items that people may print: jokes, photos, recipes, personal emails and more.
School systems are an obvious choice for this type of printer management, but this type of technology could even be a good value at home in the long run. For a small home network, the pricing for print management and restriction software can be found much less than the $250 for businesses.
Generally, home users will purchase inkjet printers rather than laser printers. Ink jet printers are much more expensive to print per page than a laser printer. So ink and printer management software makes a lot of sense to look into.
The software available lets you set limitations on who and what is being printed.