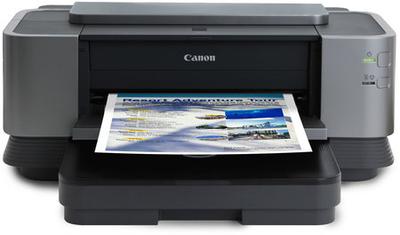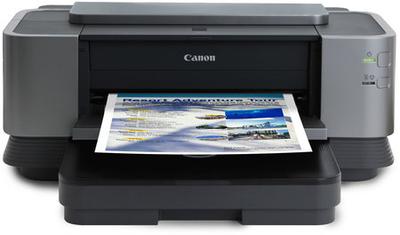 This month Canon has introduced ten new printer models.  These are will initially be targeted to the asian market, but then released to the US market later this year. 
The new models will cover the spectrum of pricing and options to allow users to get the exact printer they need at the price they want.
The new Pixma series of printers will give users high quality photo at a reasonable price.  The Canon Pixma will offer Wi-Fi and LCD displays on the printers to allow user to bypass their computer and print directly with their printer.
The Pixma series will also be equipped with card slots and usb to allow you to get the photos off your printer quickly.  The Pixma MP966 will be the top of the Pixma line with high-resolution printer and a large 3.8 inch LCD screen.
The Canon iX7000 allows larger printer if you need this capability.  It uses ink jet cartridges but has an innovative clear ink to preserve your pictures.