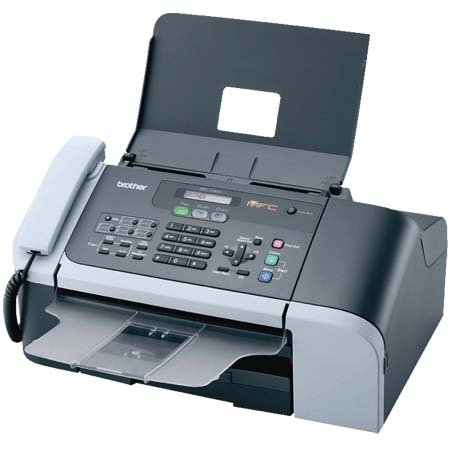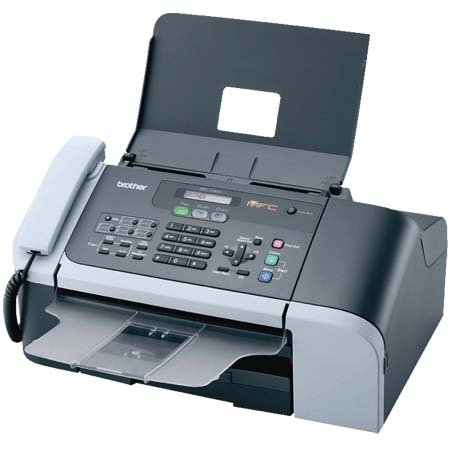 Speaking of aesthetics, the drab color and boxy shape of Brother MFC – 3360C couldn't keep pace with its competitors sleek designs. Compared to other tested Brother printers, though the overall print quality has improved, you can spend the same amount of time for Canon Pixma MX330 – a versatile printer with color LCD.
Features and Design:
The MFC – 3360 C takes much of its aesthetic influence from fax machines and printers of the early 90s. As the screen is placed at an immovable angle, that too fails to help. It was difficult squinting to read the tiny characters.
The MFC – 5890 CN's installation disc drivers offer the option of adjusting the printer's quality settings right from normal to fast, fast normal and fine.
You also receive a box to check the vivid versus natural photo printer and also the unique color enhancement "True2life" tool with customizable changes to brightness, contrast, white balance, color density and other such settings.
Also, the driver installs the status monitor popping up during job processing to monitor the levels of ink cartridge and to exercise quality control. Brother also offers you the option of installing the image application of a third party, known as Paperport by ScanSoft. Just as Apple's iPhoto, it allows you to edit the photos in a file browsing set up, with certain fundamental photo-editing solutions for red-eye elimination and auto-enhancement blemish erasing.
Overall performance:
In terms of prints, The MFC-3360 scores below average. Compared to others in same price range, the printer comes in last. It prints just a single text per minute, and most of the time is spent in receiving documents from the system. As the printer lacks Wi-Fi, direct USB connection is what is required. The benchmark test results were equally poor.